Our Staff:
Theresa Onderko:
Director of ECR-MU Collaboration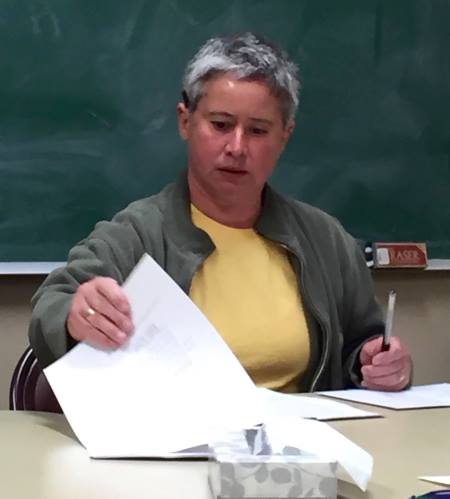 "My work began in January 2016, as I stepped into the role of Director of the ECR-Manchester University Collaboration. I learned of ECR, however, as a student of Manchester University, taking both Human Conflict and the Psychology of Mediation and Conciliation courses. Later, and after I returned to live in North Manchester, I worked as the Mediation Services Coordinator. My primary occupation at the time was undergoing some changes and I was unable to remain with ECR. Coming back to this organization has been enjoyable, familiar, and teeming with endless possibilities."
"I believe ECR is a dynamic organization and carries with it much growth potential. Although some of our former programming was grant-driven, our current vision is expanding and I like that we are moving more towards sustaining ourselves through programming and training. We are fortunate to be located on the campus of Manchester University, as part of the collaboration is working with students who are seeking the Conflict Resolution Certificate upon graduation."

Judi Brown:
ECR Mediation Coordinator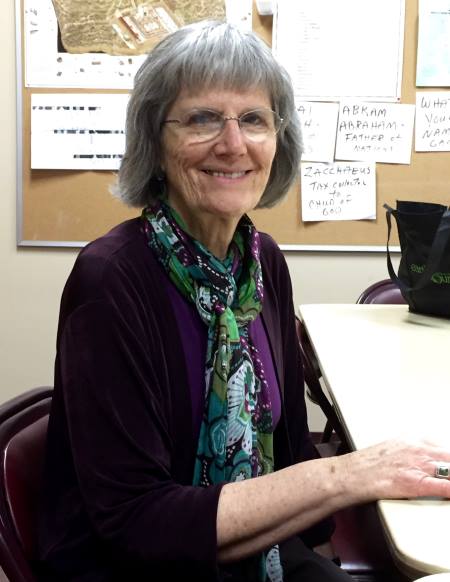 "I have been involved with ECR since it's beginning. My parents were on the original committee that created ECR. I was trained as a mediator in 2001. I volunteered with trainings in schools around Indiana and did mediations with Angie Briner in all kinds of venues and cities in Indiana. I served on the ECR Board for a number of years. All these experiences combined to help me to decide I would like to work on the staff at ECR when the mediation coordinator position was open in 2013. Because of my experience as a [former] business owner, I am able to manage the financial part of the job. And because of my experience with mediation over the years, I am able to communicate to our clients what the mediation process is all about. I bring an understanding of ECR's history which helps as we implement ways to bring conflict management skills to more people in our community."