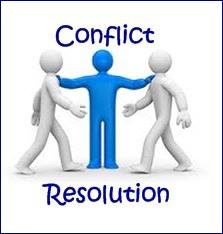 OUR TRAINERS:
A

ngenetta

 

B

riner
---
Mediator since 1988, MS Ed. ICCLE Certified Mediator, Mediation Trainer for the Indiana State Bar Association, Adult Guardianship Mediator, Gilmore and Raleigh Certified Trainer, MIC Trainer.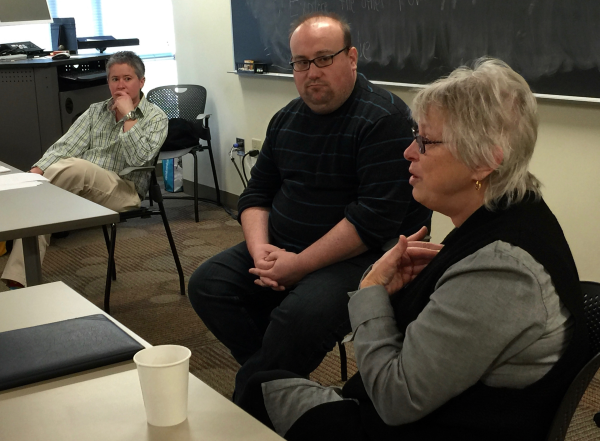 "All of ECR's trainings have a two-fold purpose. One purpose is to help individuals understand the roots of conflict and then to experience a step-by-step process to resolve the differences that are inherent in being part of the human race."
- Angie Briner

A

ndrew

D

uffy
---
Mediator since 2002, BS in History, MA International Politics and Security Studies, MIC Trainer, Trainer for "The Flipside of Conflict," Adjunct Professor at Manchester University (Peace Studies) Peer Mediator, former ECR Executive Director.

"I think I bring a calm presence [to ECR trainings]. I also work really hard to make sure workshop participants feel safe and feel welcome. It''s important to me to make sure everyone has their perspective heard and respected. I also have a good deal of mediation experience which helps me relate the skills to real life examples."
- Andrew Duffy

M

ia

 

M

iller
---
Mediator since 2008, BA Psychology, Mdiv, Academic Support Advisor and Adjunct Professor at Manchester University (Mediation and Conflict Resolution).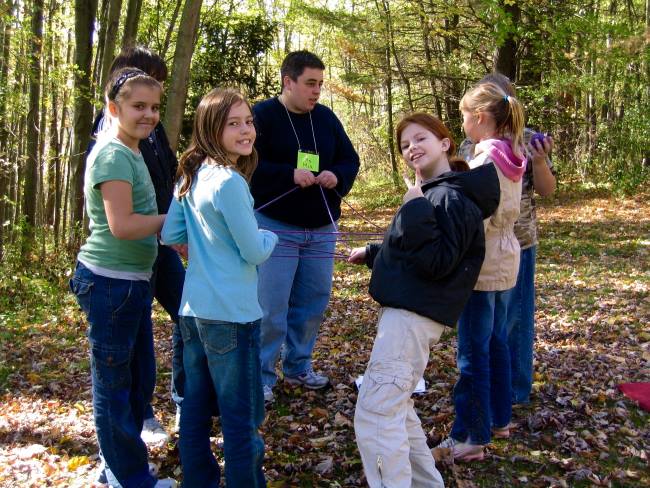 Mia is a trainer for the MIC (Mediating Interpersonal Conflict). "This training is powerful because it teaches others who care about mediation to become a neutral third party to help others resolve their conflicts." Mia has taught Conflict Resolution and Mediation and Conciliation at Manchester University.
"The work of ECR is so important for our communities. It is important that the tools of conflict resolution are in as many hands as possible. This leads to more peaceful, productive, healthy
communities."
- Mia Miller

B

ob

G

ross
---
Mediator since 1989, veteran ECR Trainer, former ECR Executive Director. Extensive work with congregational and organizational conflicts. Retired from the Executive staff of On Earth Peace of The Church of the Brethren, experienced trainer for the MIC (Mediating Interpersonal Conflict) course.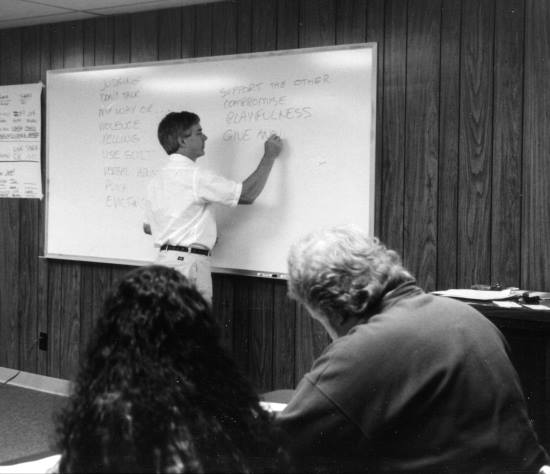 "After serving as a volunteer, I was asked to join the staff of ECR as Director of Training, part-time. In that role, I led the Mediating Interpersonal Conflict workshop for ECR approximately twice each year for several years, in addition to general conflict and communication workshops and sessions in advanced mediation and training for trainers. From the mid-1990's to the early 2000's, I also led mediation training sessions to help start mediation centers in several Indiana cities and a few in Illinois and Ohio."
- Bob Gross

C

oral

G

arver

 

H

orn
---
Mediator since 1990, Bachelors and MEd., State accredited mediator, former ECR Executive Director, Veteran trainer for 18 years in Conflict Resolution in Schools.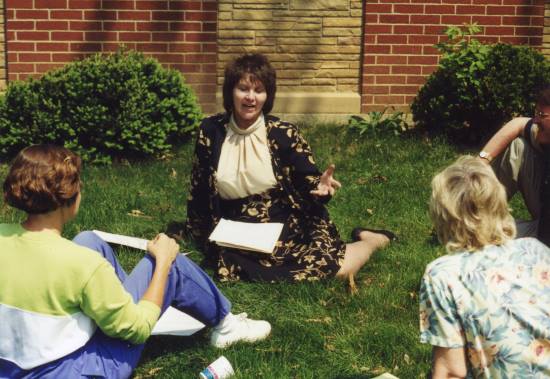 "As a member of a family, the local and wider community, and as an educator, I have been excited about learning the communication skills and practical mediation applications brought to this region by
Education for Conflict Resolution
. In fact, I was so excited from the very beginning about this outreach, that I turned mediation and statewide workshop leadership, through ECR, into my profession for a number of years."
- Carol Garver Horn

B

everly

E

ikenberry
---
Mediator since 1991, BA in Education, State accredited mediator with training in Divorce Mediation, certified with Ministry of Reconciliation through The Church of the Brethren in facilitation and conflict intervention. Conflict to Cooperation training. "Families Talk About Aging" seminar presenter.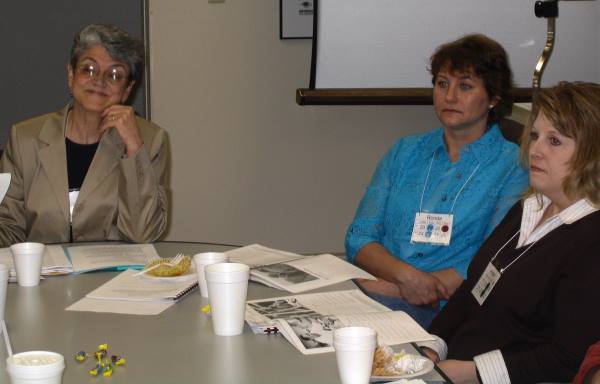 "In 1990 I was trained in Mediating Interpersonal Conflict and became a mediator for
Education for Conflict Resolution
. In 2006 I completed the 40-hr training in divorce mediation and have been an Indiana State Certified Mediator since that time. Along with colleagues at
ECR
, I developed a training in self-mediation that provides those trained with the skills to respond to an affront by turning toward cooperation rather than the natural response of responding in kind and the ensuing escalation of hostilities. I have supervised this training for over 1,000 fourth graders over the past ten years."
- Beverly Eikenberry

T

heresa

 

O

nderko
---
Director of ECR/Manchester University Collaboration, Mediator and Trainer.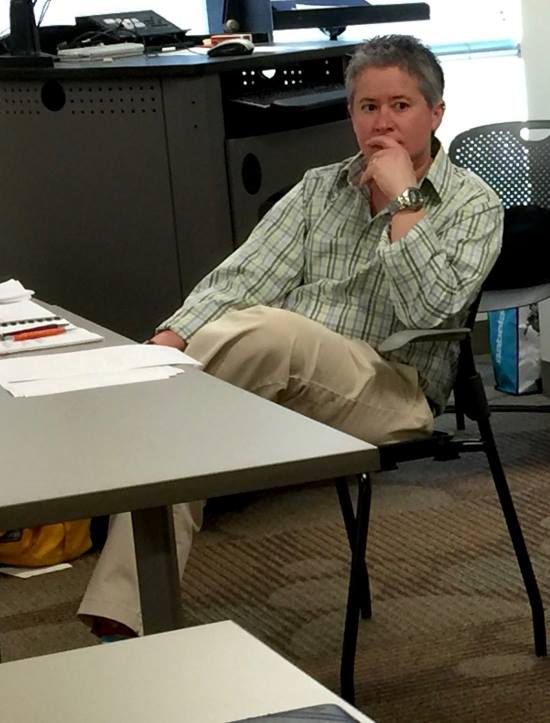 "My work began in January 2016, as I stepped into the role of Director of the ECR- Manchester University Collaboration. I learned of ECR, however, as a student of Manchester University, taking both Human Conflict and the Psychology of Mediation and Conciliation courses. Later, and after I returned to live in North Manchester, I worked as the Mediation Services Coordinator. My primary occupation at the time was undergoing some changes and I was unable to remain with ECR. Coming back to this organization has been enjoyable, familiar, and teeming with endless possibilities."
- Theresa Onderko