OUR BOARD OF DIRECTORS: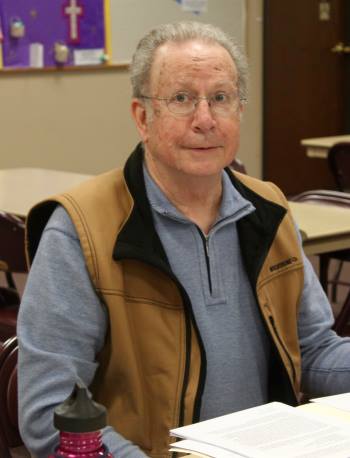 Jim Shively:
Retired Social Worker
Board Chair
ECR Acting Executive Director
"I am most excited about the range of service possibilities to be developed within the collaboration between ECR and Manchester University. The integration of academic and practice elements of conflict resolution offer many opportunities for service to both the campus community and the surrounding regional community. "
David Sollenberger:
Freelance Video Producer
Board Vice Chair
"I did a video on the Peace Learning Connections Program, which teaches how to work through conflict with 4th graders. My training in helping to explain somewhat complicated programs, such as the ones that ECR seeks to share, is what I bring to the board. "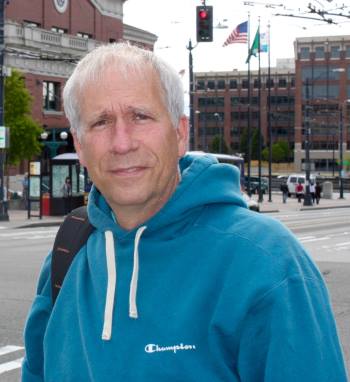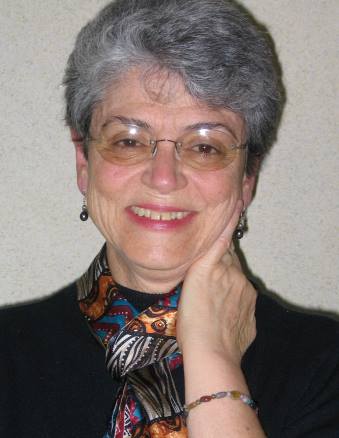 Beverly Eikenberry:
ECR Presenter/Mediator
Board Secretary
"The foundational work of ECR, helping people to listen to each other with understanding, is crucial to the healthy evolution of humanity. The work of ECR is essential in our world and needs to be done on individual and interpersonal levels. I would be delighted if our entire community would learn to ask the simple question, 'What's the problem?' when they find themselves in even a small conflict, whether it be internal or interpersonal. Our community would be a model community in healthy, peaceful productivity, with compassion for elders. It would not be a conflict-free community, but one that knows a productive way through conflict. "
Pam Long:
Accountant, Timbercrest Senior Living Community
Board Treasurer
"I have been the Treasurer for ECR since 1997 after being asked to join the board by Steve Hammer…. My duties include creating payroll for the staff and it's accompanying bookwork including quarterly and annual reporting. I also complete the Form 990 (government filing for nonprofits) annually. I feel like my work with the ECR Board is my contribution toward a peaceful world. "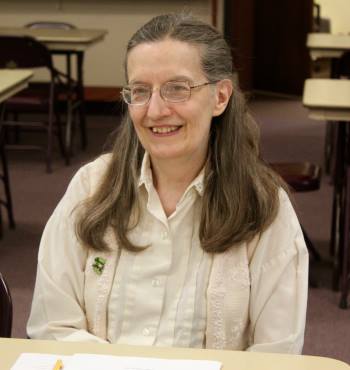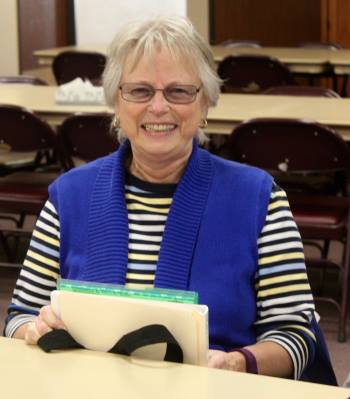 Angenetta Briner:
ECR Mediator and Trainer
Trainer for 3B Exercise Program
"My vision for ECR is to become the center for all community members to reach out to in the time of need, when relationships are difficult, when there doesn't seem to be any hope for peaceful reconciliation; and then helping them experience the healing steps that will lead to mended relationships. "
Sebrena Cline:
Associate Pastor, Congregational Christian Church
Relay for Life
"I come from a background of conflict. In my work, both at church and previously at the Public Library, I came in contact with children who have been affected by… conflict. I had to learn, as an adult, how to develop the skills I needed to lead a healthier life – my wish for ECR is that every child in our school system is quipped with skills that will help them for the rest of their lives. Conflict is a part of life…. but life doesn't have to be defined by conflict. "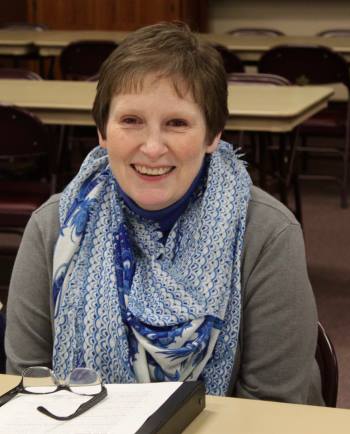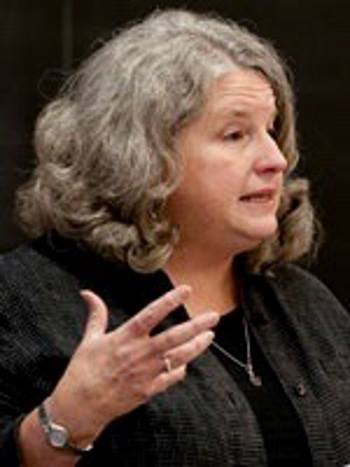 Cheri Krueckeberg:
Associate Professor of Social Work, Manchester University
Director of the Gerontology Program, MU
"It has been gratifying to be on the board, since ECR's mission is clearly consistent with my life work of helping to alleviate or prevent human suffering. "
Jesse Landgon:
Peace Studies, Political Science Major, Manchester University (Sophomore)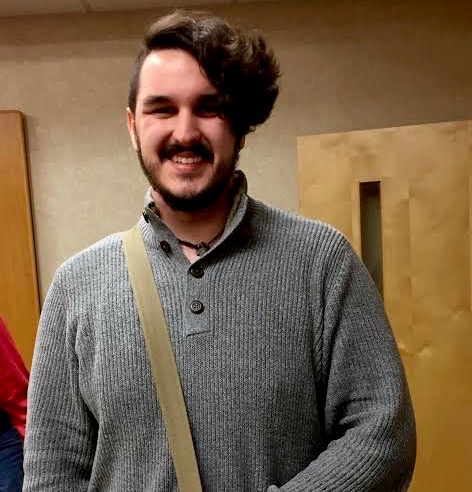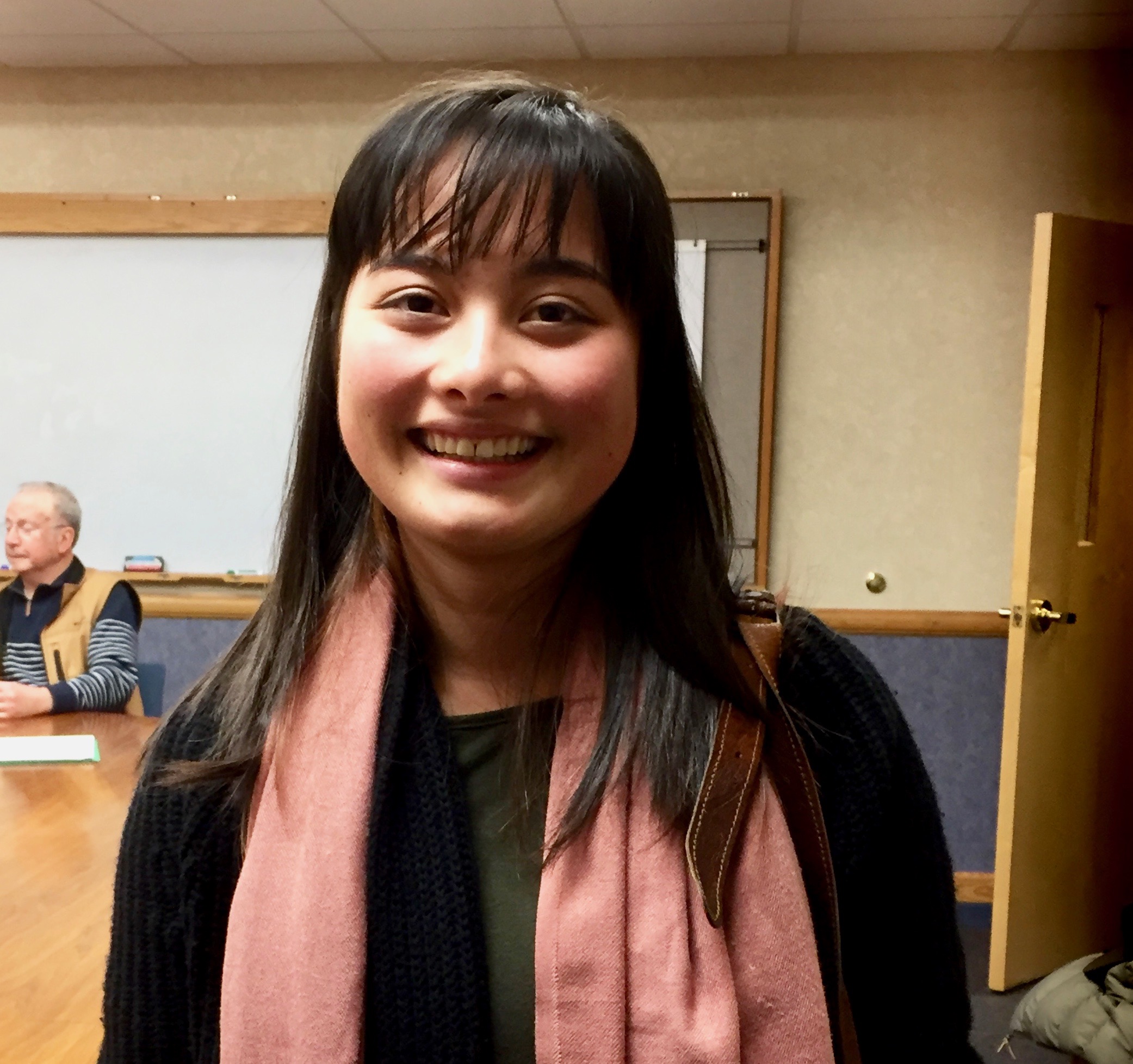 Addie Neher:
Peace Studies, Accounting and Business Education Major, Manchester University (Senior)
""
Linda Troop:
Retired Wabash High School English Teacher
"In my years as a high school English teacher, I observed how much time, energy, and emotional upheaval conflicts and disputes created in the daily lives of teenagers. My hope in working with ECR is to institute a high school program that will help young adults resolve conflicts in healthy and productive ways. "