MEDIATION SERVICES:
Interpersonal/Community Mediation:
Interpersonal mediation is a way to resolve conflict between individuals with the help of ECR mediators who are trained in the process of dispute resolution. The mediator does not take sides, and makes sure the process is fair for everyone. As an initial step, each person is given the opportunity to explain, uninterrupted, his or her view of the situation. Mediators help the people in conflict work out an acceptable settlement of their differences.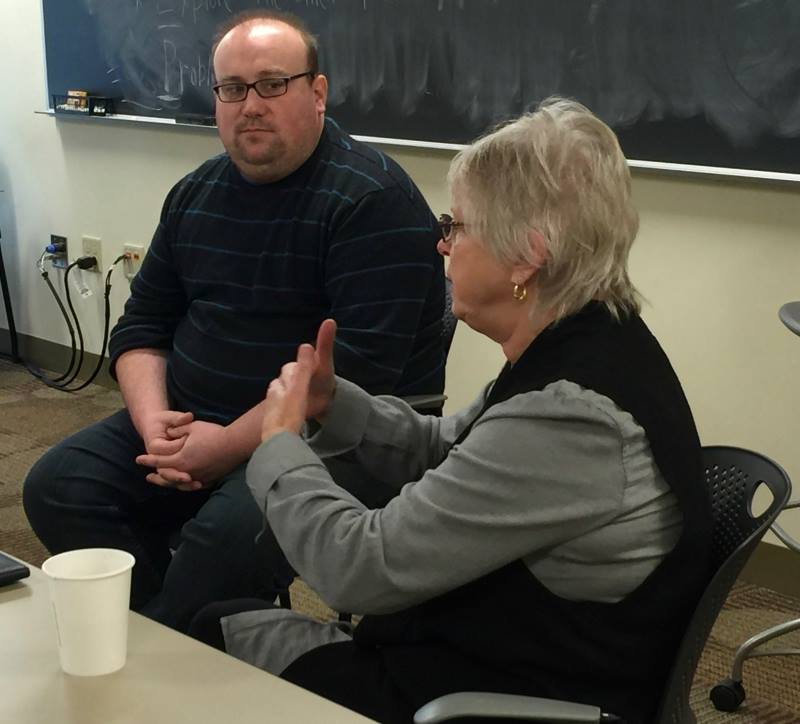 Mediations are the following:
FOR - Families, Friends, Vandalism, Harassment, Civil and Small Claims, Workplaces, Neighbors, Landlords/Tenants, Businesses, Community Organizations, Parenting Time and Modifications for Child Custody Orders
CONFIDENTIAL - The mediators keep all information shared during the mediation confidential (notification that the mediation occurred is sent to any referral agency).
CONVENIENT - Mediations are held at either the ECR office or at a chosen site. Times and locations are flexible. Contact ECR for more information regarding times and locations.
VOLUNTARY - Parties to the dispute can choose whether or not to take part.
FAIR - Mediators do not take sides. Instead, they provide a safe process through which the parties can reach a mutually satisfactory agreement.
EFFICIENT - A session will not exceed three hours. The mediation is usually completed in one session, but additional sessions are possible if needed.
AFFORDABLE - The cost of mediation with ECR is a nominal administration fee - contact us for details regarding your case.
---
To find out more about ECR's Mediation Services:

E-mail Us @:




Call Us @:(260)

-982-4621
---