FOCUS ON AN ECR VIP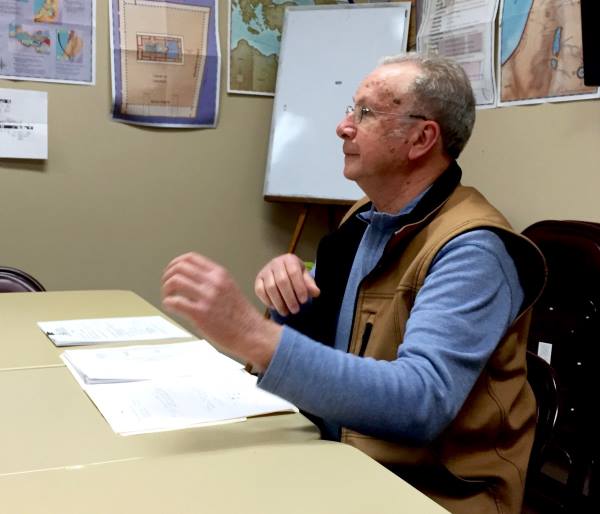 J

ames

S

hively:

He is a tall, quiet, and retiring man, self-possessed and unassuming. Most people would not know that he is of one of a key group of people who have helped revitalize ECR in 2016. He is a veteran social worker, academic, and business man. As Chairman of the Board of Directors and Acting Executive Director of ECR, Jim Shively's hope "over the next two years" is to establish a "diversified set of clients with sufficient funding to generate the recurring revenue to reach the 'critical mass' of staff resources to be self-sustaining." For the lay person, this just means he wants to leave office with the knowledge that ECR i financially stable and well - funded. That has meant putting in a lot of personal time over the last ten months. During this time, he has met with the staff weekly "for supervision and setting priorities for their on-going work," recruited a Director of ECR/Manchester University Collaboration, and spent 2-3 days a week on ECR activities.

"

M

y plans for retirement have centered on finding ways to be involved in improving the human condition. (Old social workers don't retire, they just stop being paid.)"

— Jim Shively
A

nd this is the

R

etired

J

im

S

hively:

Formerly, after Jim earned his graduate degree from the University of Michigan, he worked for the Michigan Department of Mental Health; maintained a faculty posit ion at Manchester College and helped to create "its undergraduate social work program and lead it through its successful national accreditation process;" founded a consulting partnership (Dodson, Shively, and Associates, Inc.—DSA)""that in addition to consulting, developed computer software for health care and social service agencies, [which included] the Indiana Department of Child Services (DCS) among its clients;" and eventually worked full time for 25 years as president of DSA. Jim has been officially retired since 2010, but he has taken on other projects with the Indiana DCS since then and is now involved with the operations of ECR on much more than a part-time basis (as he would readily admit).

"There are many persons who need better options for dealing productively with conflict, and ECR is one of the few organizations working to address this need."


Jim joined the ECR Board of Directors in 2014. At that time, he recognized that "ECR is an organization with a rich history and an important mission," but it was while serving on the Finance and Strategic Planning Committees that he realized that "ECR was dealing with financial challenges and searching for a clear direction regarding its access to resources and sustainable client services." Since the Board and staff of ECR "seemed to be committed to addressing these issues," he "hope[d] [his] experience with similar non-profits could be helpful in bringing some necessary structure and organization to the process."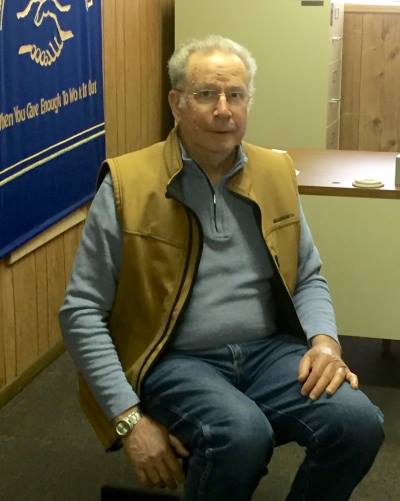 Meanwhile, in his freetime, Jim can be found managing and improving his 60+ acres of family woods and enjoying time with his three married children and six grandchildren. At the moment, though, Jim is committed to remaining ECR Board Chair for another two years and staying actively engaged in helping pilot an organization that he believes helps "many persons who need better options for dealing productively with conflict."